The Blues Revue
We've set the stage for a captivating night of soulful journeys into the world of the blues.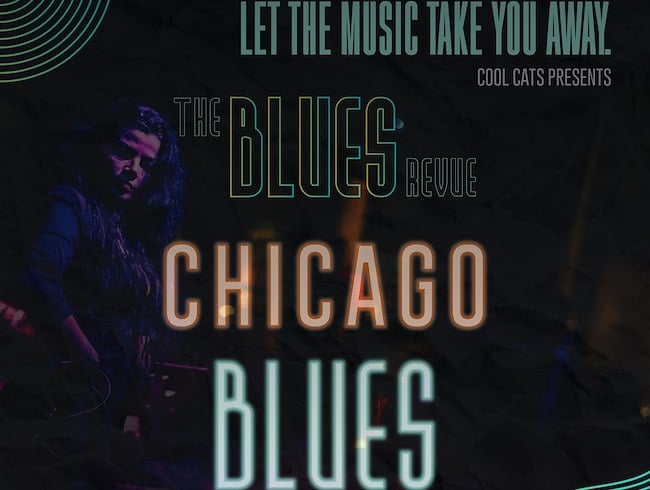 28 November, 5, 12, 19, 26 December
The Blues Revue: November Chicago Blues
Dive deep into the soulful heart of Chicago Blues this November at Cool Cats every Tuesday, bringing the windy city's electrifying Blues vibes to Singapore. Hosted by Mr Kelvin Ng, these Tuesday nights promise a musical journey where every note is a story and every chord is a heartfelt confession that will carry you away.