The Jazz Sessions
Be captivated by live performances by talented musicians at the forefront of the jazz scene.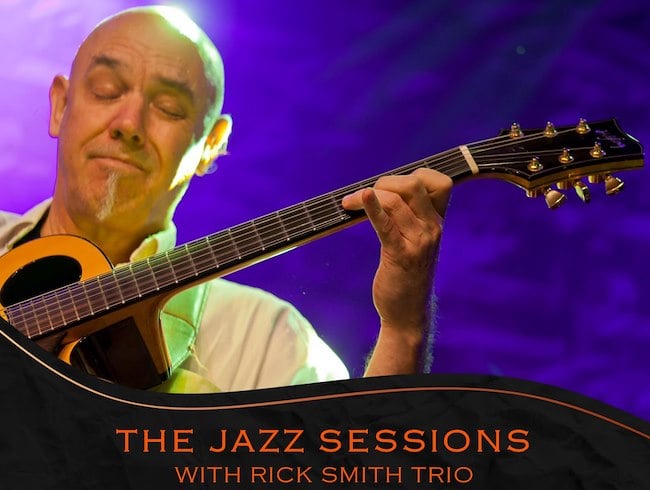 29 November
The Jazz Sessions: Rick Smith Trio
Join us for a beautiful evening of Jazz with American veteran guitarist Rick Smith and his trio as they bring us an unforgettable experience at Cool Cats.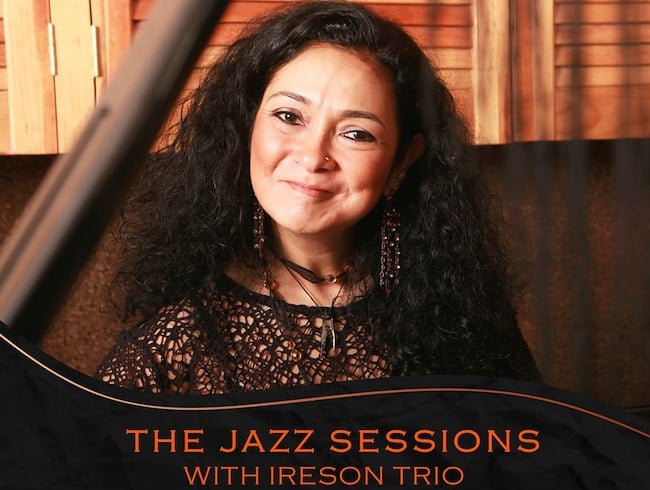 6 December
The Jazz Sessions with Ireson Trio
Embrace the rhytthmic grooves and melodic charm of Latin Jazz as the Ireson Trio delivers a captivating performance on a mid-week evening.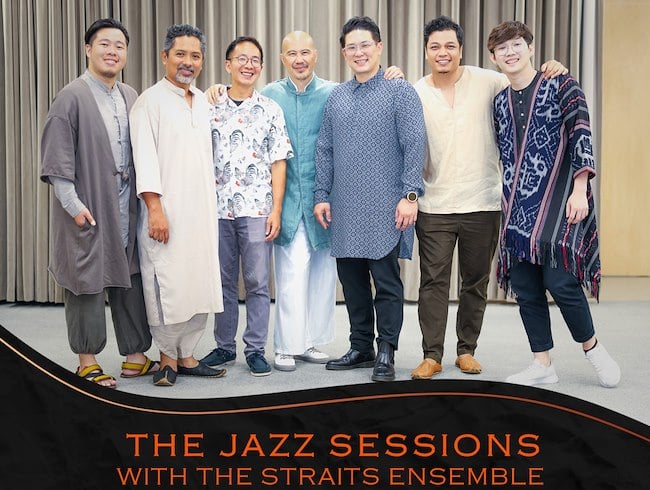 13 December
The Jazz Sessions: The Straits Ensemble
Enjoy the beauty of cultural fusion and celebrate the rich tapestry of Singapore's heritage and global kampong spirit with modern Jazz sensibilities here at Cool Cats!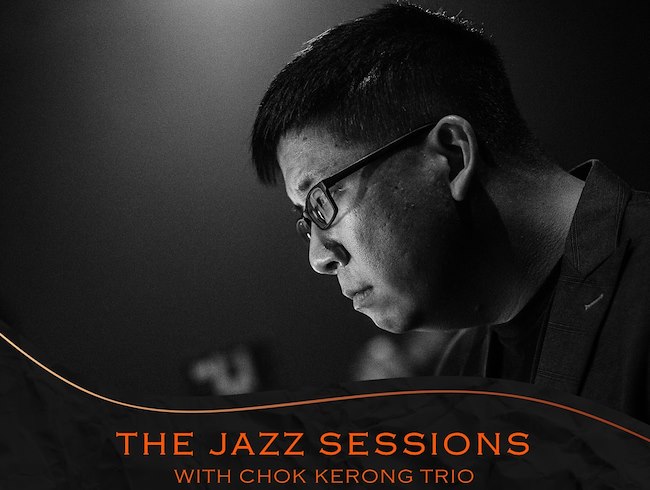 20 December
The Jazz Sessions: Chok Kerong Trio
Immerse in the spellbinding artistry of Chok Kerong, an exceptional pianist, organist and composer, as he graces the stage at Cool Cats with Joe Lee on guitar, and Yap Ting Wei on drums for an unforgettable night of Jazz.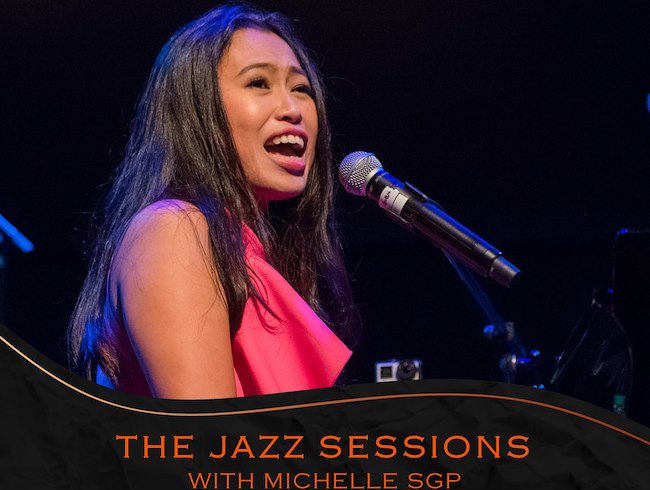 27 December
The Jazz Sessions: Michelle SgP Trio
Be captivated by Michelle's soulful voice through an eclectic mix of Jazz classics, and fresh, innovative arrangements on stage alongside her dynamic trio where every note will soothe your soul.